Les clés de nos événements

Qualité

Ecoute

Convivialité

Découverte

Partage

Our key characteristics

A quality experience

An attentive ear

A warm ambiance

Discovering the unsuspected

Sharing the unexpected
Troc & Talk Events®
L'événementiel confidentiel
Facilite la connaissance, la mise en relation et l'accompagnement des porteurs de projets innovants
en quête de partenariats internationaux principalement en lien avec le tourisme et le sport.
Confiez votre projet à notre équipe franco-australienne pour une réussite sur mesure
Would you like to establish sustainable and innovative international partnerships in Tourism, Hospitality and Sports ?
Our Franco-Australian team would love to talk networks and custom made solutions with you.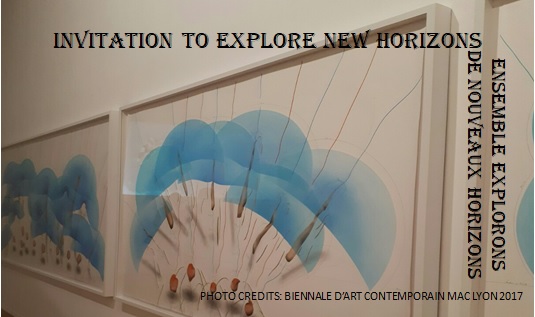 osez l'international
Entrepreneurs
Bienvenue sur le site de Troc & Talk Events®
Les rencontres confidentielles pour une croissance internationale concertée
Créateurs et Artistes
Offrez vous une vitrine éphémère pour mettre en scène vos talents créatifs
Valorisons ensemble les atouts culturels de nos territoires d'acceuil
Welcome to Troc & Talk Events
Small scale, confidential events that fine-tune your international growth
and showcase your destination's know-how and talents
Troc & Talk Events®

Since 2016, Troc & Talk Events has become a key component of our Consulting and Training services developed by MMTC (Mix Management Tourism Consulting). Initially devised on request for our clients, each event is caraterised by ...(more)
Troc & Talk Events
Troc & Talk Events complète notre offre de Conseil et de Formation sous couvert de MMTC (Mix Management Tourism Consulting) à la demande de nos clients. Chaque événement réunit ... (plus)